Limotec, reliable partner for detecting fire, gas and CO​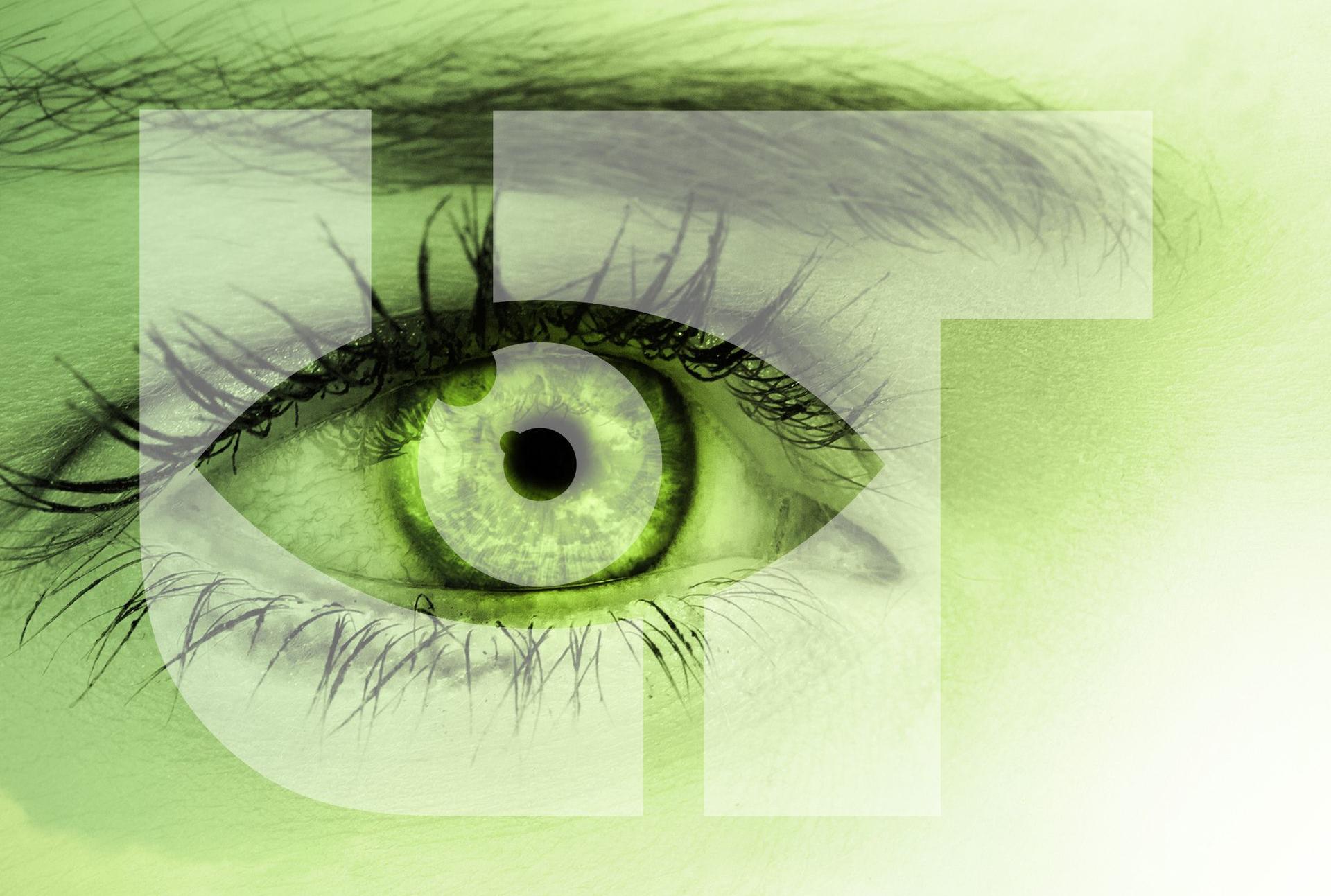 Our mission
Nobody wants any uncertainties when it comes to the detection of a fire.
Here at Limotec, we're on a mission to provide the most effective fire detection solutions in the industry. We want our customers to feel confident knowing they are partnered with an industry expert providing them with a system that will save lives and minimise the damage caused by a fire.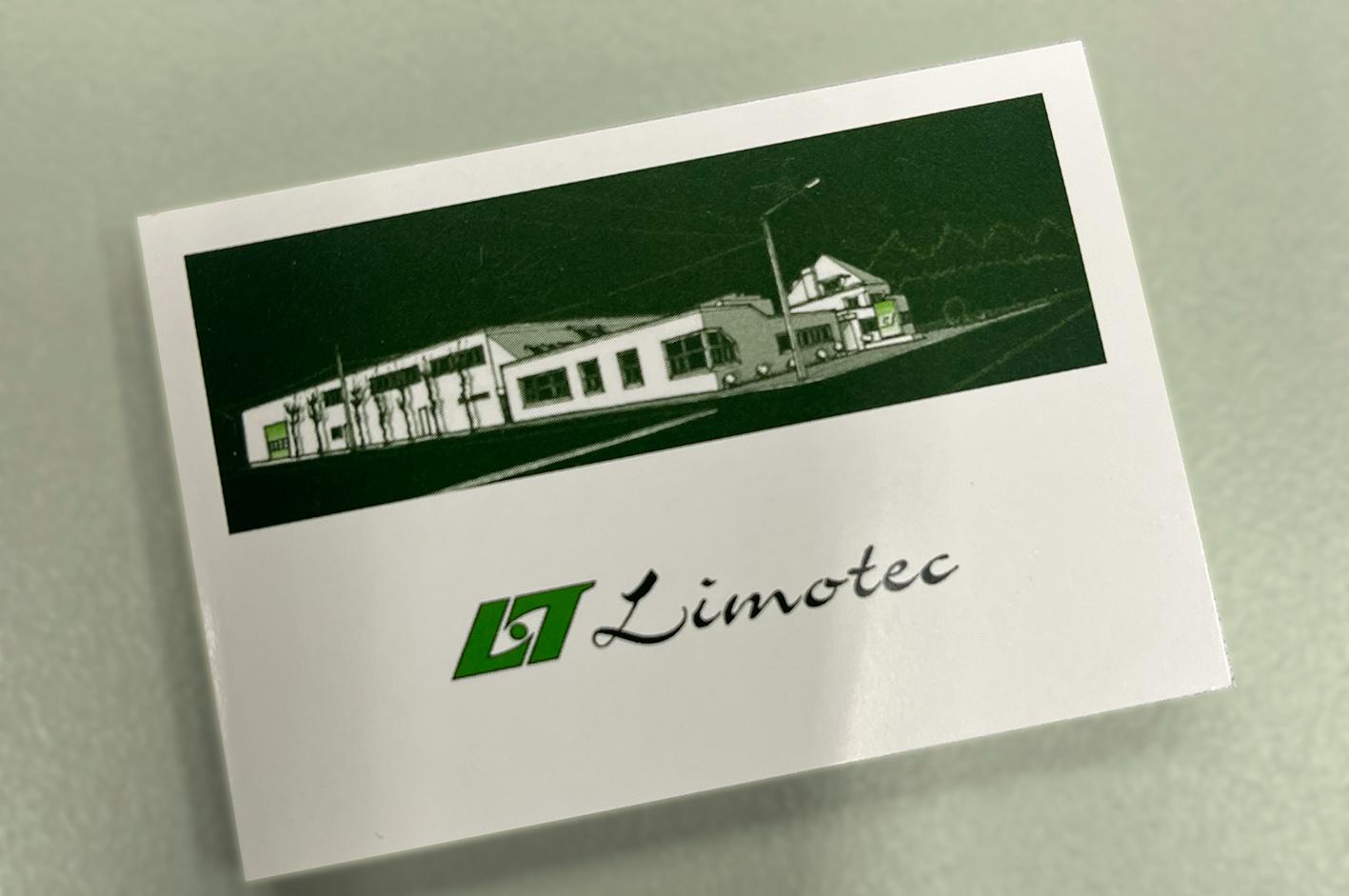 Our history

Limotec BV, founded in 1983, specialises in the design, manufacture and distribution of leading fire and gas detection systems for commercial, industrial and multi-residential complexes. Limotec remains the largest local manufacturer in Belgium.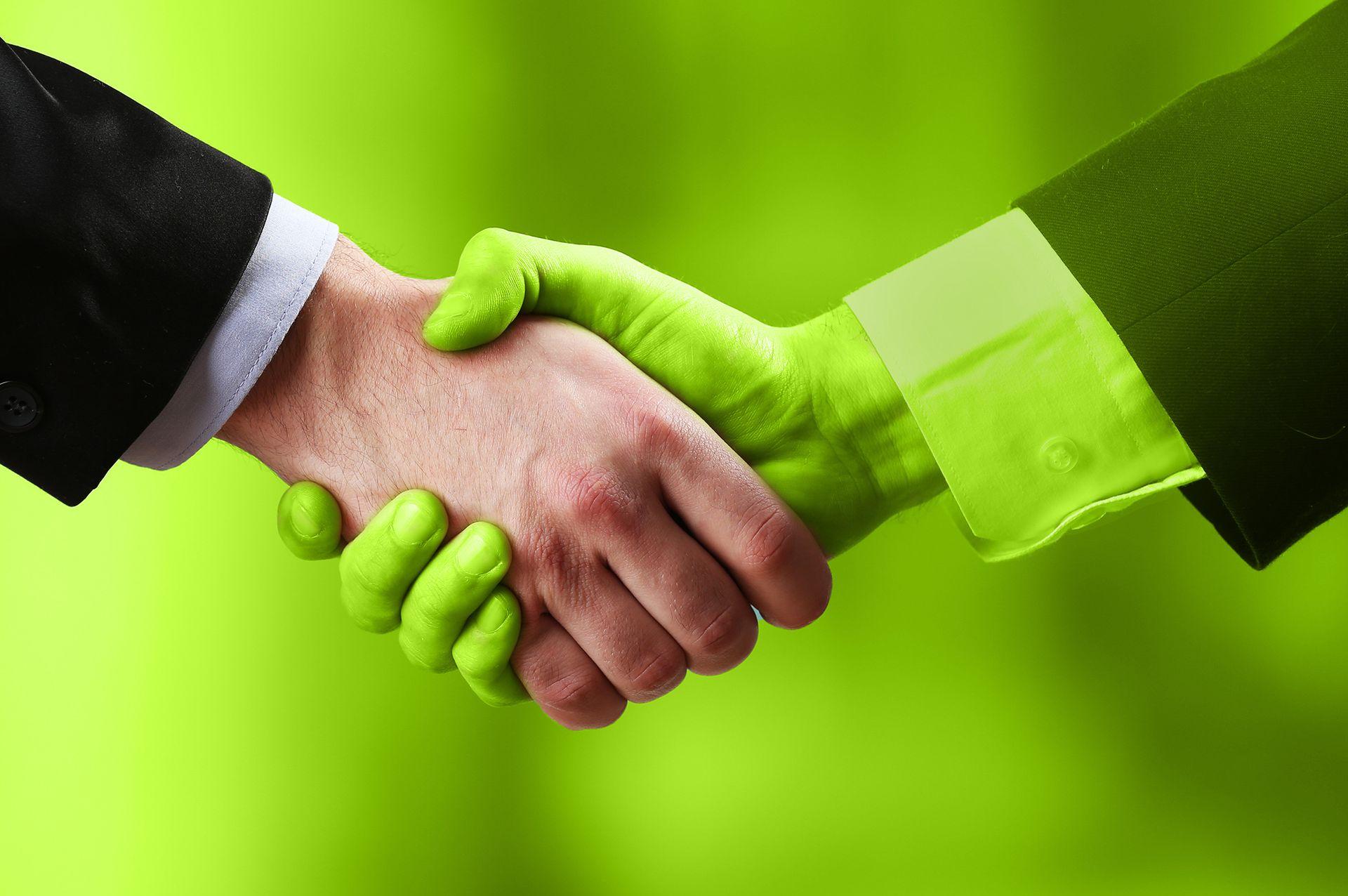 Our promise

Peace of mind knowing you have the most effective fire detection solution for your needs and are supported every step of the way by our fire industry experts.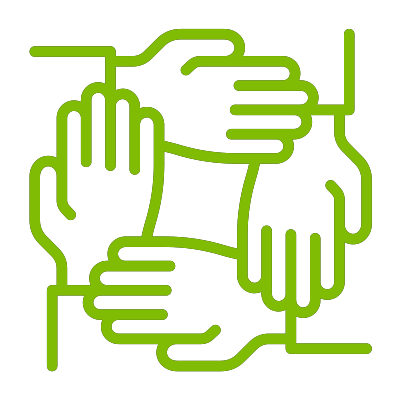 Reliable
We operate as a trusted partner, sharing our industry expertise that comes from our extensive experience and understanding of the fire detection industry.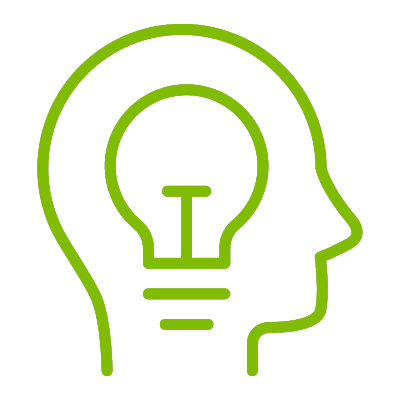 Insightful
Our passionate teams of fire detection specialists offer invalualbe insights and guidance that can make the difference in reducing catastropic damage and loss of life caused by a fire.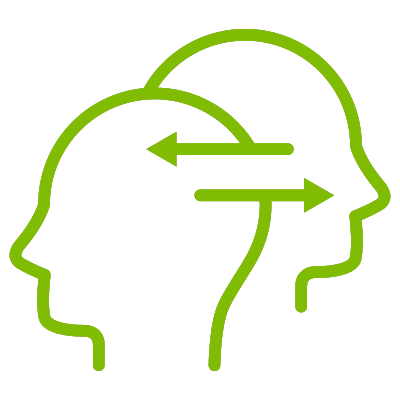 Personal
We offer personal, one-to-one support and advice evey step of the way, to help guide our customers through complex problems.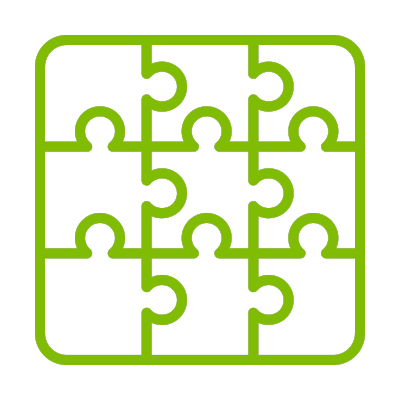 Tailored solutions
We provide our customers with confidence and peace of mind, knowing they have the right solution for the project, no matter how complex it might be.

1983

LIMOTEC was founded on 28 December 1983 by Marc Osten and Danny Snauwaert with the aim of designing, developing and manufacturing fire & gas detection systems. Its registered office is located at Kasteelstraat 39A in Hulste.

1987

LIMOTEC receives the West Flanders award for "Best Management" and the honorary award for "Best Starter".

1992

The original company premises are gradually becoming too small. To expand production capacity, a new office and production facility is added to the existing site in Hulste.

1994

After more than 10 years of service, Marc Osten is leaving the company. Jan Herreman becomes the new associate.

2006

There is no space for further expansion at the Hulste site. LIMOTEC purchases the current business premises at Bosstraat 21 in Vichte and moves to the new premises on 6 January 2006. This secured LIMOTEC's further expansion and future.

2018

In October 2018, LIMOTEC becomes a HALMA company. Current Managing Director Jan Herreman remains on board. HALMA PLC is a global group of life-saving technology companies. The Halma group comprises around 45 companies and employs more than 7,000 people in more than 20 countries, with main operations in the UK, Europe, US and Asia-Pacific. Halma is listed on the London Stock Exchange and is part of the FTSE 100.

2020

LIMOTEC is added in november 2020 as an autonomous business unit to the AMPAC GROUP with headquarters in Perth, Australia. AMPAC also belongs to the HALMA group. LIMOTEC
continues to operate under its own established brand and becomes the European centre of the AMPAC group. All key functions such as R&D, production, sales, service and finance remain in place. Jan Herreman joins AMPAC's board.
2023

LIMOTEC celebrates its 40th anniversary!

Search on our website
You get results of Limotec systems, products, etc.